Marital & Family Counseling
Working to improve communication and effective confilict resolution beteen loved ones
What is Marital Counseling?
Some couples seek marriage counseling to strengthen their partnership and gain a better understanding of each other. Marriage counseling can also help couples who plan to get married. Premarital counseling can help couples achieve a deeper understanding of each other and iron out differences before marriage.
In other cases, couples seek marriage counseling to improve a troubled relationship. You can use marriage counseling to help with many specific issues, including:
Communication problems
Sexual difficulties
Conflicts about child rearing or blended families
Substance abuse
Anger
Infidelity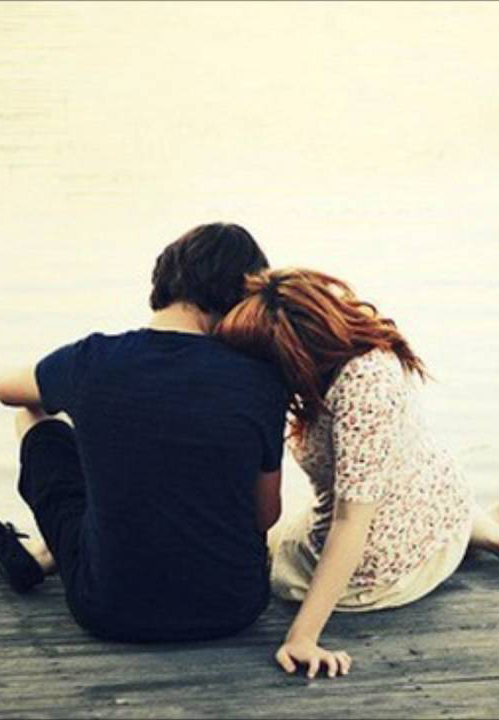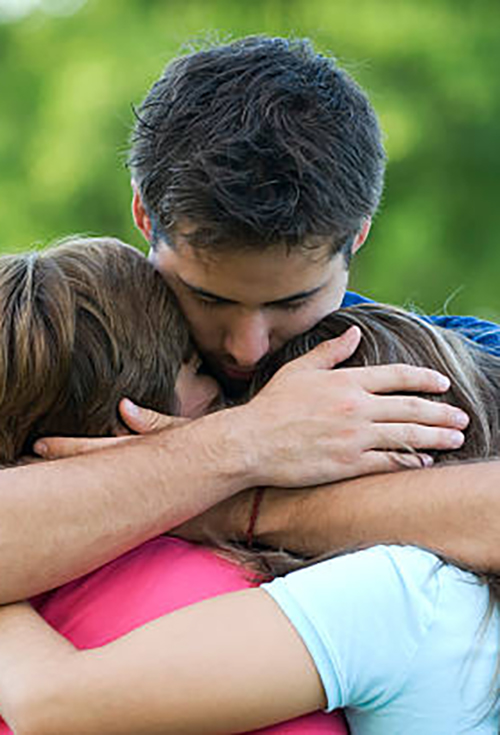 What is Family Counseling?
Family therapy can help you improve troubled relationships with your partner, children or other family members. You may address specific issues such as marital or financial problems, conflict between parents and children, or the impact of substance abuse or a mental illness on the entire family.
Your family may pursue family therapy along with other types of mental health treatment, especially if one of you has a mental illness or addiction that also requires additional therapy or rehabilitation treatment. For example:
Family therapy can help family members cope if a relative has a serious mental illness such as schizophrenia — but the person who has schizophrenia should continue with his or her individualized treatment plan, which may include medications, one-on-one therapy or other treatment.
In the case of addiction, the family can attend family therapy while the person who has an addiction participates in residential treatment. Sometimes the family may participate in family therapy even if the person with an addiction hasn't sought out his or her own treatment.
Family therapy can be useful in any family situation that causes stress, grief, anger or conflict. It can help you and your family members understand one another better and learn coping skills to bring you closer together.
Let's discuss your specific needs and oportunities for you to find peace. You don't have to suffer alone.