Mona Shane
M.A., L.P.C.C.
Mona is a Licensed Professional Clinical Counselor located in Los Angeles, California.
Mona's vision is to provide counseling to individuals and families encouraging self­ care, self-compassion and self-acceptance. I focus on each individual's potential and encourage the importance of growth, self-actualization and living an empowered, authentic life.
Through counseling, clients can learn to let go of the past and live in the present.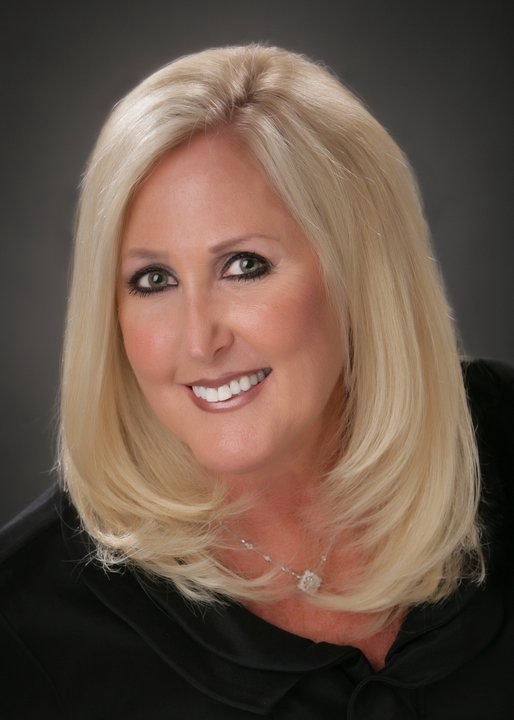 Family therapy provides families the tools and techniques to resolve conflict, reach compromises and transform difficult relationships.
Parent counseling supports children's optimal cognitive and emotional/social development. The counseling process focuses on parents making cohesive, positive choices and decisions.
For decades, Mona has successfully helped individuals heal and recover from past wounds, traumatic experiences and self-destructing behaviors. She guides individuals to find peace and wellness in their current lives and assists them in developing positive life-long goals. Mona specializes in treating symptoms of: depression, low self-esteem, anxiety and addiction. Mona believes each individual holds the key to their own healing process. During the initial stages of therapy, she will help individuals explore the psychodynamics of their family of origin. She believes that some individuals attach themselves to negative experiences from childhood, which creates non effective coping skills. Mona helps her clients gain insight into themselves in order to develop effective coping skills to handle stressful and overwhelming life situations.
As Featured On Television & In Print
WXYZ-TV ~ "Healthy Living" with Carolyn Clifford
WXYZ-TV ~ Joanne Purtan's Special Segments on Women's Issues
WDIV-TV ~ "Good Health" with Lila Lazarus
WXYT-AM
The Jewish News