Mona Shane
Better days are Waiting
Transformational Life Counseling
Transformational Life Counseling was founded by Mona Shane with the purpose of offering relief to those suffering from various forms of emotional difficulties or traumatic life-changes. A diverse range of counseling styles are available to you or your loved ones to support through a range of emotional challenges  and transitions.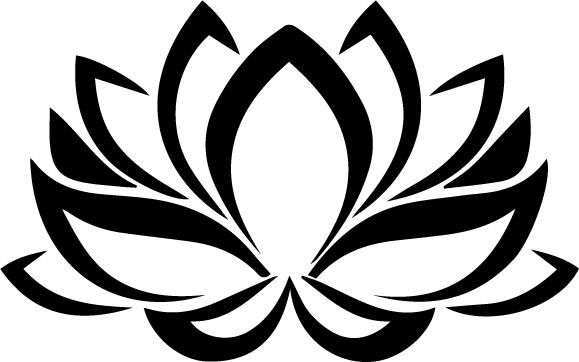 Individuals
Work one-on-one a safe, caring, and confidential environment to explore your feelings and  behaviors, working through challenging or influential memories.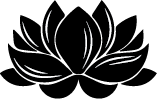 Small Groups
Talk through a variety of issues including relationship exploration, improving self-esteem, enhancing coping skills and working through difficult group dynamics.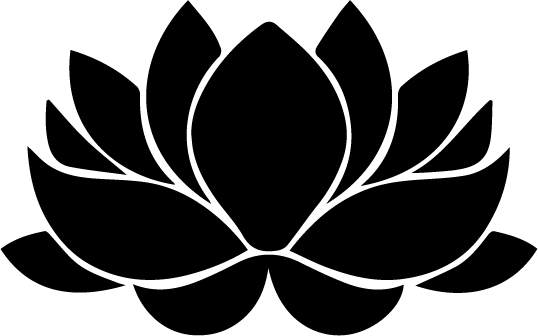 Grief
Work through the physical and emotional responses associated with separation, delayed or extreme mourning, conflicted or extended grief, or unexpected mourning.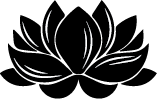 Loss
Address personal loss in a healthy and supportive atmosphere while coping with  common symptoms such as sleep loss, change in appetite and trouble concentrating.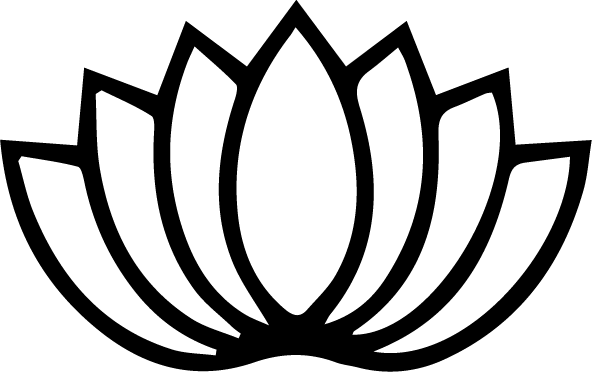 Couples
Recognize and resolve conflicts to improve relationships. A safe space to make thoughtful decisions about rebuilding and strengthening your relationship or going your separate ways.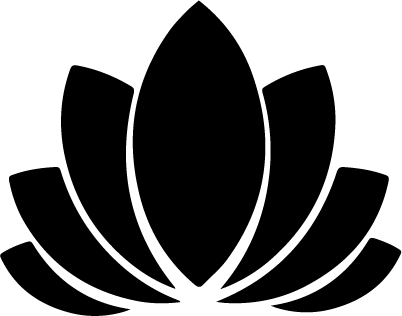 Families
Address specific issues such as marital or financial problems, conflict between parents and children, or the impact of substance abuse or a mental illness on the entire family.
Contact Mona
2001 S Barrington Ave, Suite 215
Los Angeles, CA 90025
Phone
Office: (424) 235-8065
Cell: (248) 752-7700
Email